"I love that GameChanger has a very friendly environment, that my program was totally custom to me, and that trainers were very willing and open to modify based on what I was looking for."
"I'm just overall a ton stronger than when I started here."
"I weighed 230 pounds, I weigh 193 now. I couldn't do a push-up. I can no do on a good day 20 push-ups straight"
"My back does not bother me hardly ever. I don't take any kind of medication for pain. I've kept off 35 pounds. Clothing size I'm down 4 sizes"
"My strength has completely skyrocketed since I started"
"Having the community here and knowing the other people that are working out with you definitively motivates you to show up every day."
"I lost just about 40 pounds and went down 4 dress sizes. I'm 48 years old and I think I'm at the healthiest of my whole life. I feel myself getting stronger"
"My strength has definitely increased, my energy has gotten better, and overall I just feel better."
"My biggest accomplishment is being able to go on a five mile walk and not be out of breath."
"I've dropped 2 clothes sizes, I've lost 23 pounds. I feel a lot more confident and more comfortable in my skin and who I am"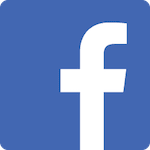 GameChanger is a life saver. I'm finally out of the rut I've been in. Mike and Luis are the best!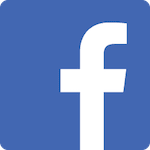 Love this place. Excellent facility and training. Highly recommend.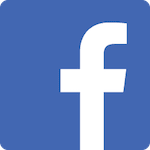 The coaches are the best. You want to go exercise. Started 6 months ago and can not believe how much better I feel and look !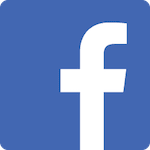 Love the energy and exercises at Game Changer in Springfield . They make working out a fun experience . Everyone makes you feel like you are part of a big family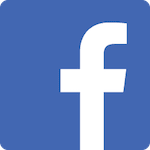 The coaches and members are great. Since day 1, I never felt out of place and is now my 2nd home. Workouts are challenging but the coaches also make them fun.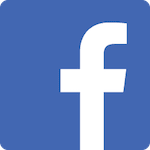 This place is like no other gym. Very clean with awesome coaches, very personalized small classes. Full of normal people cheering for one another and celebrating each achievement. I actually look forward to working out! #bestgymever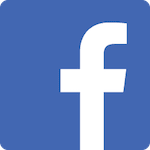 Always Awesome workouts! Small group personal training with motivating, knowledgeable Coaches!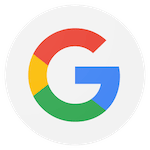 Very friendly and knowledgeable staff with personalized and motivational coaching. I highly recommend their small group personal training sessions.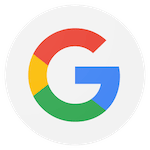 I've been going to Gamechanger since February and signing up was one of the best things I have ever done. I know that I would not be achieving my fitness goals at my age of 55 if it were not for this gym. Trainers are extremely knowledgeable and highly motivated making classes fun and enjoyable while training. I'm always greeted with a smile and everyone is friendly and helpful. People at different fitness levels make it a great place to work out. I would highly recommend to anyone.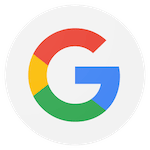 I have been working out with GameChanger for several years in the Springfield and Madison locations. GameChanger offers a unique workout experience that is tailored to your individual needs. You never have to worry about whether you are doing an exercise correctly or have the proper weights. Someone is always there to guide you through exactly what you need to do, and you will see results. I have worked with Coach Mike, and he is a knowledgeable and excellent coach and really cares about the members.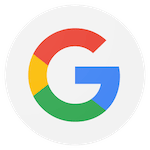 I joined GameChanger in January after trying out a few other gyms in the area and have loved it since day 1! I was originally drawn towards the attentiveness and friendliness of the entire staff here and the facility is spotless and bright inside, unlike some others I had visited. The classes are always fun and challenging and the trainers motivate me to push myself harder than I ever would working out on my own.